Tripawds is a user-supported community. Thank you for your support!
Hola amigos! We are on a long vacation in Florida, and last wekeend was so funny! We went to a very nice and beautiful park to relax and meet new friends! Even if I miss my family in México, my sister, Lola, and my brother, Coco, I'm having a great time and really enjoying to be here.  😀
Love ♥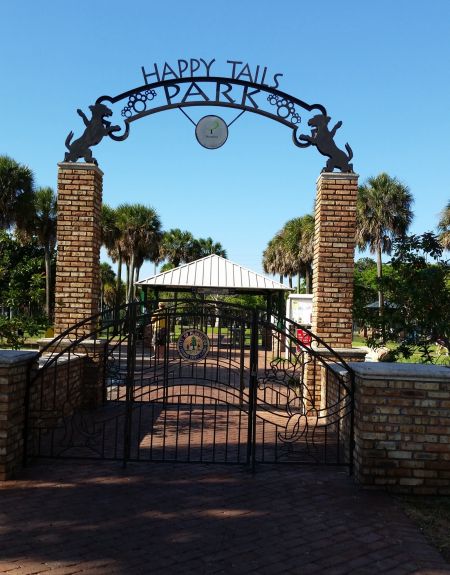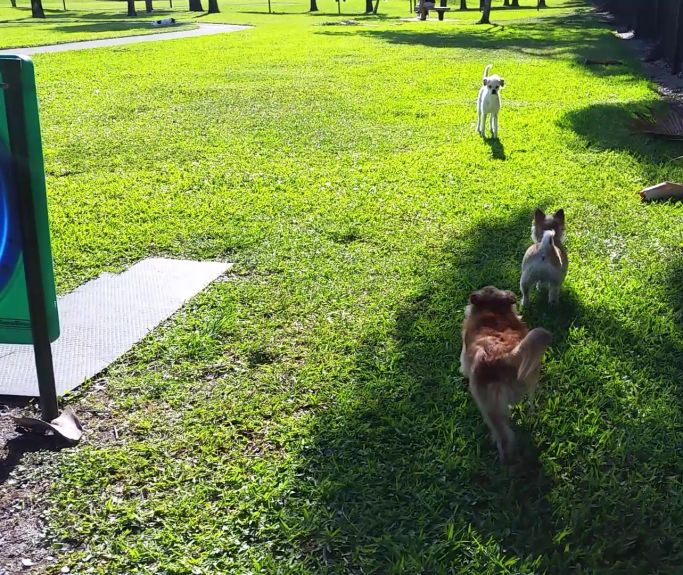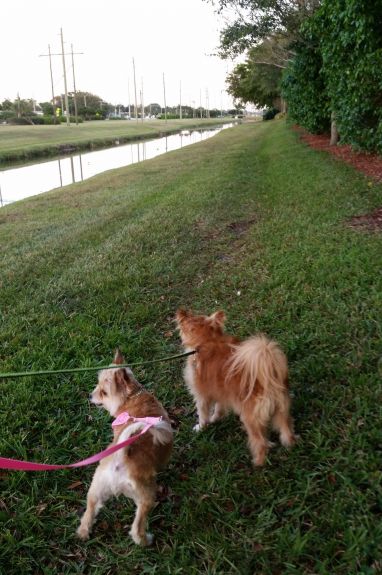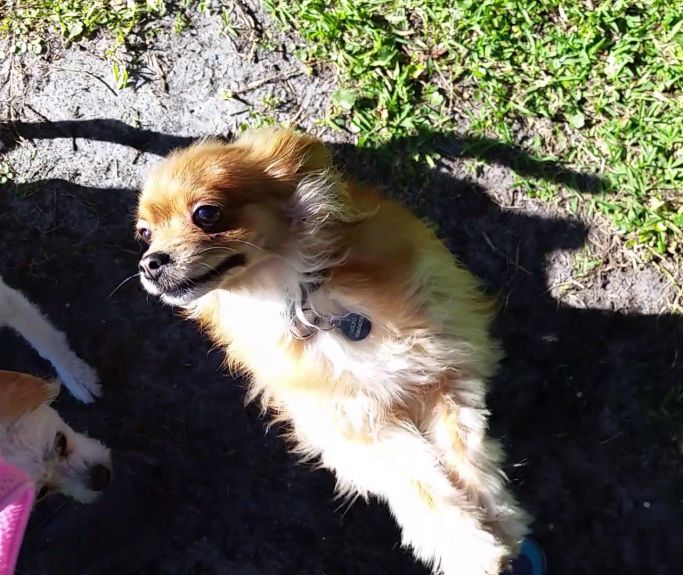 Tripawds is a user-supported community. Thank you for your support!
My brothers and sisters.
                 Golfo                                                          Lola
                                                   Coco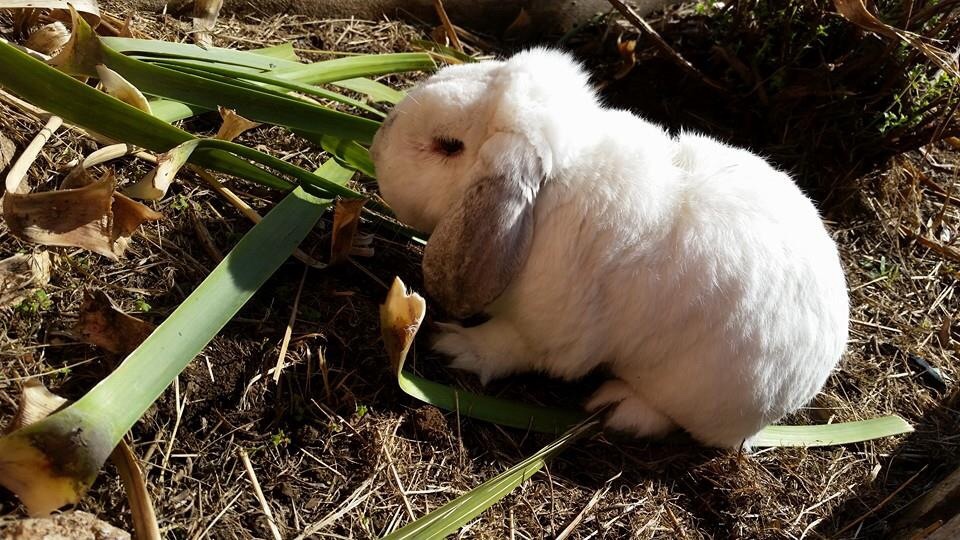 We miss them.
                                              Ancianita  +
.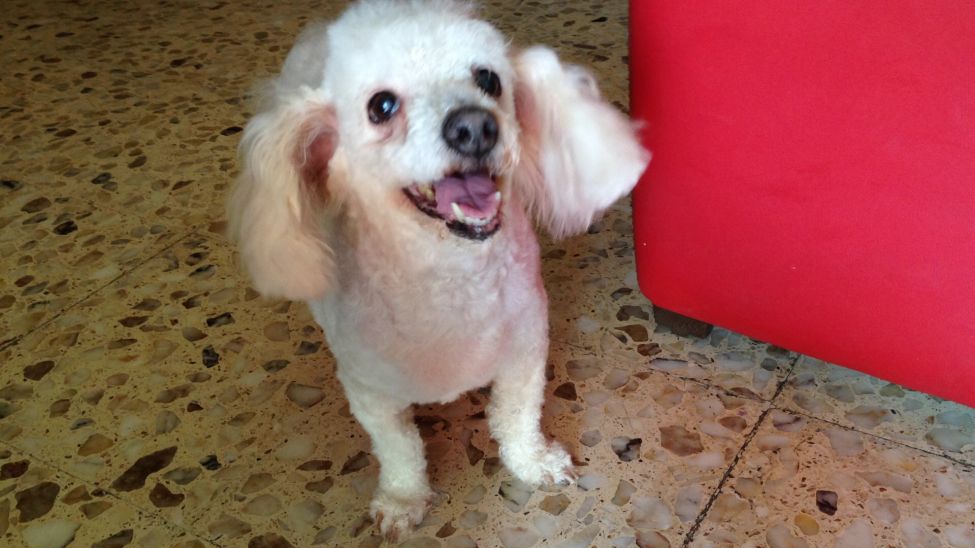 Moka +
.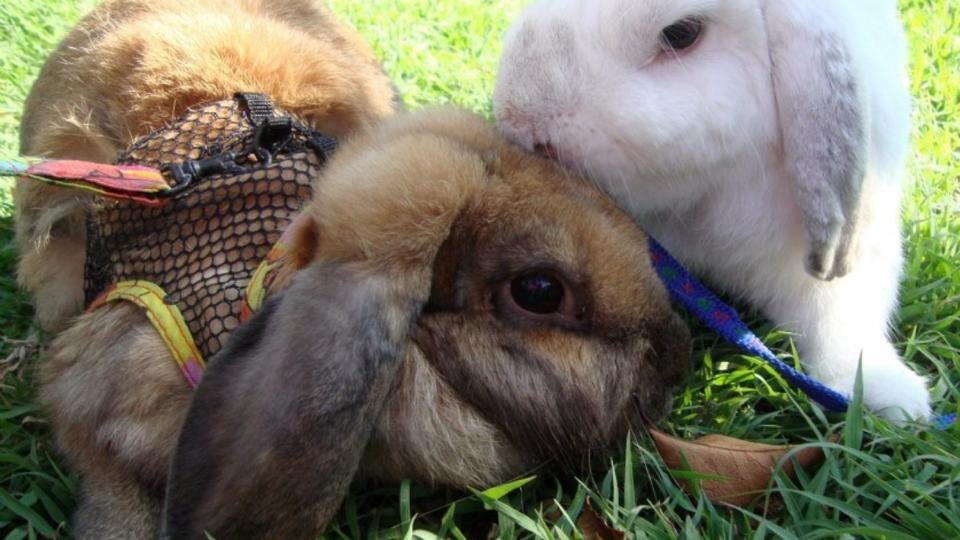 Hello! I'll tell you a little about me. My name is Love, I'm 4 years old and I'm from México. I'm a tripawd dog, but one of the happiest in the world. My mom's name is Judith and she loves me so much; she adopted me two years ago, a friend of hers rescued me from the street, I lived in the garbage and was looking for some food and water when she found me. My mom saw my picture on a facebook page, immediately fell in love and adopted me.
When I was rescued, no one knew I had babies in the tummy, so few days after my rescue and adoption I surprised my mom and born 3 babies, one of them died, one is happily adopted by a mom's friend and one lives with me and my family, his name is Golfo.  Also I have a sister, a Chihuahua, her name is Lola and she's 5, and a little brother, Rabbit Coco, he's 9. Last year we lost 2 sisters, a dog named Ancianita, she was 13, and spent 1 year with us since we rescued her from the street, she was sick. We miss her very, very much! And a rabbit, Moka, was 5 and she had a tumor in the jaw, we miss her very much too!
My family loves us so much, we enjoy going to the park, play with new friends and last year was our first time we went on vacations to the beach and we love it! There are many friends of all sizes!
I'll be writing and posting photos of my adventures! Bye bye!
Love <3